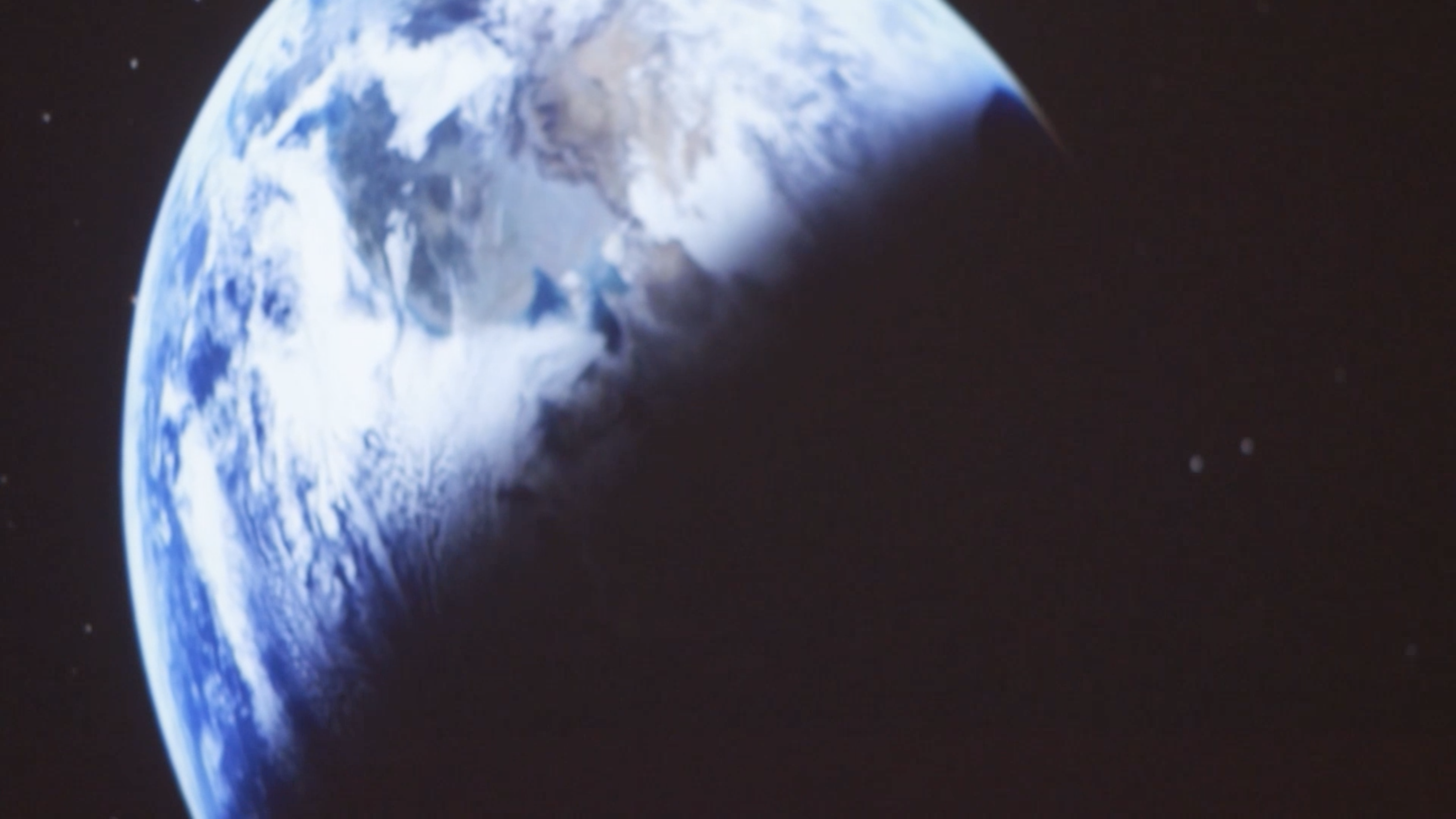 2017
17'13"
HD
stereo


A spoken word montage during Reece Alice Walker's pre-testosterone days. Highly improvisational and inducive, his presence is quickly felt as his freestyle transforms to confession. Words become a form of diary, performance, and catharsis.
R.A.W. Series is a long term project documenting various stages to Reece's life as a transmasculine individual, capturing the changes and transformation a whole lifetime can endure.


Film viewing upon request.